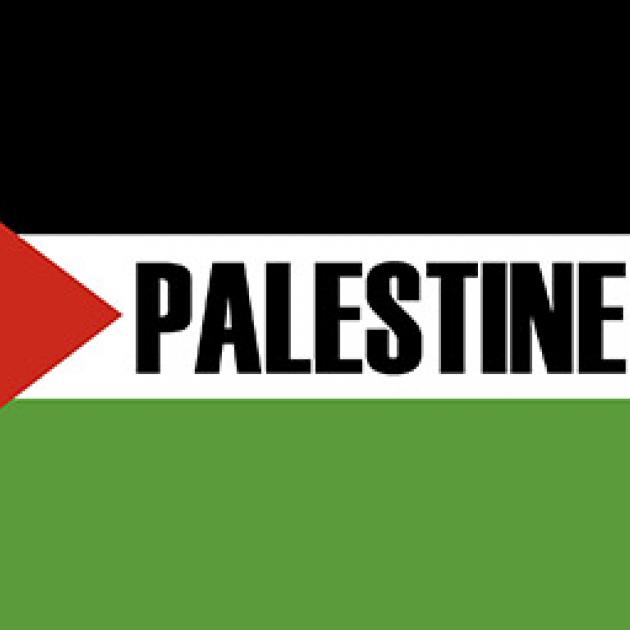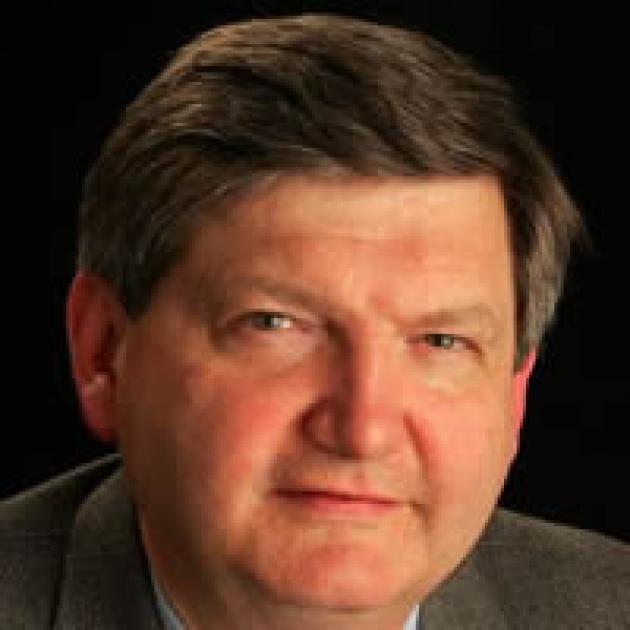 Please join with Pentagon Papers whistleblower Daniel Ellsberg to take action now for freedom of the press.

He teamed up with us to launch an urgent petition -- at this crucial time for the First...
  Citizens work to create the "Columbus Community Bill of Rights" to ensure Local Control over dangerous Shale Gas drilling and waste. A group of concerned citizens are working to ensure safe drinking water, clean air, and safe soil in the...
Pages