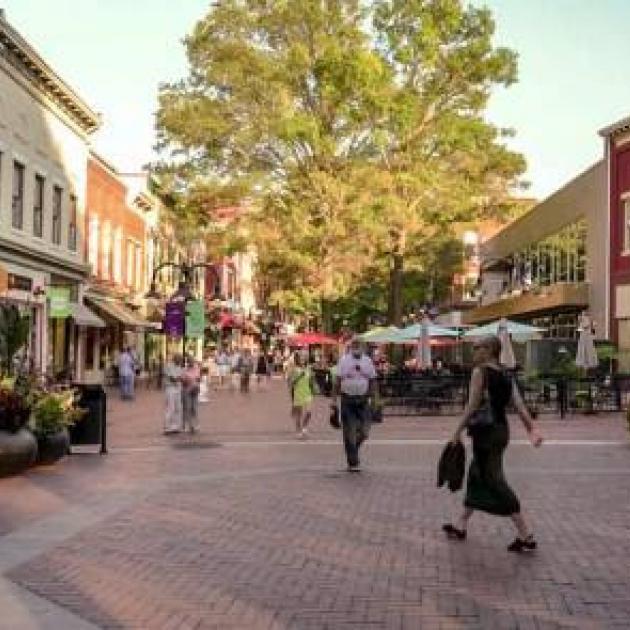 Here in Charlottesville, as in most places, we like our stories simple. Most books by local author John Grisham have good guys and bad guys. When a UVa sports team wins, everybody says "Yay, we won!" When it loses, three-quarters of the...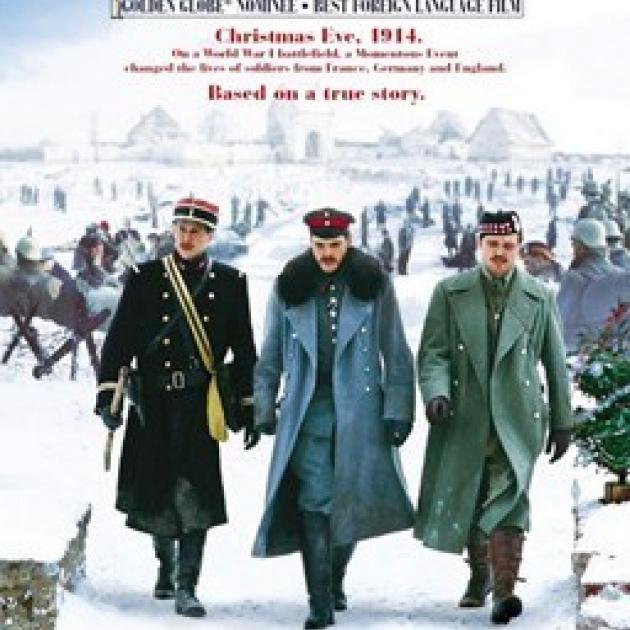 Sign this petition to The City Council of Charlottesville, Virginia:
Divest all public money from weapons companies, major war profiteers, and fossil fuel companies.
Sign...
Pages