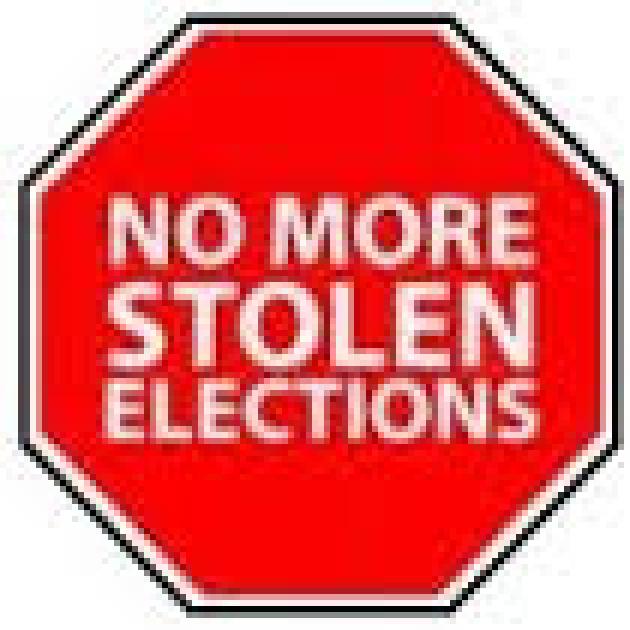 As the 2016 election approaches, we must remember that our electronic voting system as it currently stands is thoroughly rigged.  The entire outcome can be flipped with a few late night keystrokes, as was done in Ohio 2004.    ...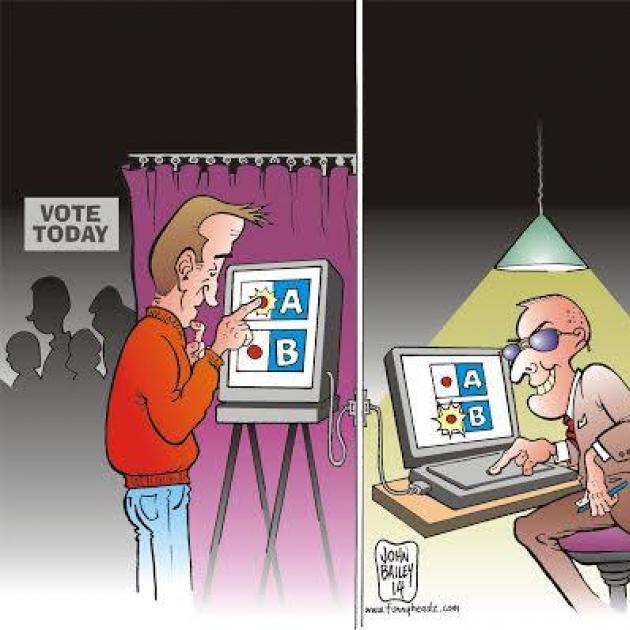 Official Vote Tally on Ohio's Pot Issue Deemed "Statistically Impossible"
The "stolen election" controversy over this month's officially defeated Ohio pot legalization referendum has gone to a new level.
"The...
Pages