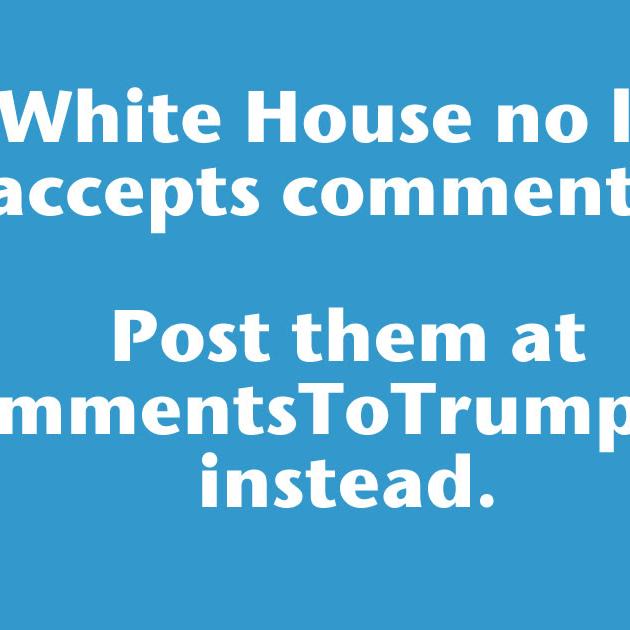 What are the grounds for impeachment?
They will likely be piling up rapidly. President Trump did use Day 1 to...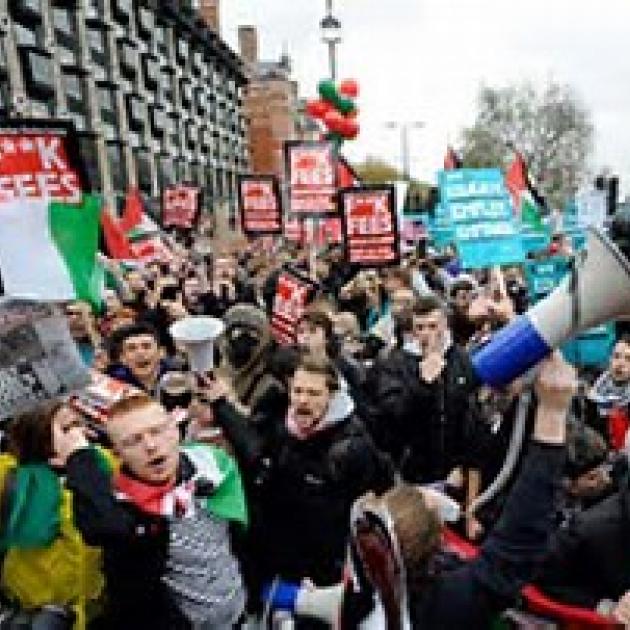 Here I am in occupied DC. The White House looks like a Green Zone. There was a time when you could walk up to it. Caravans of police cars and black SUVs zoom by with sirens blaring and everyone else forced aside. Do people look outraged?...
Pages