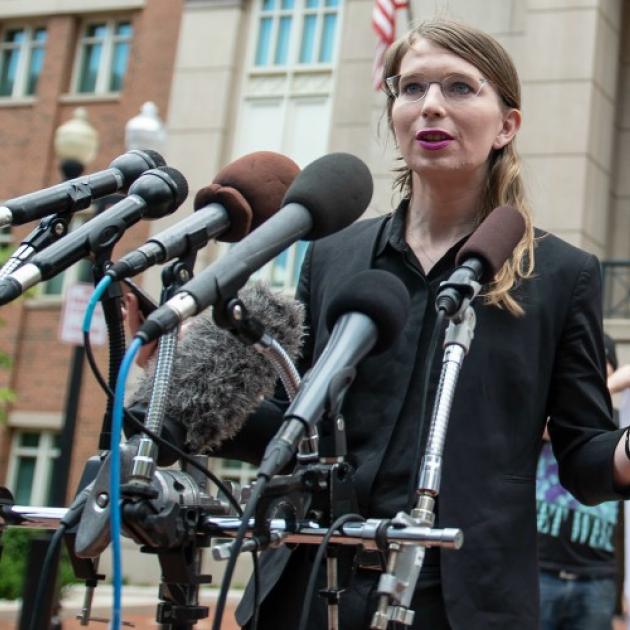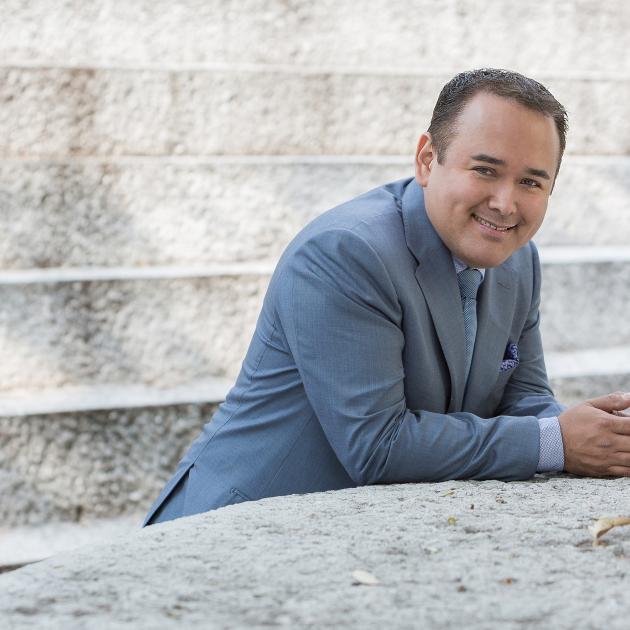 Giacomo Puccini's 1896 La Bohème is the beloved archetypal opera about Parisian artistes and their lovers set in mid-19th century France. Based on Henri Murger's semi-autobiographical 1851 book, with a libretto by...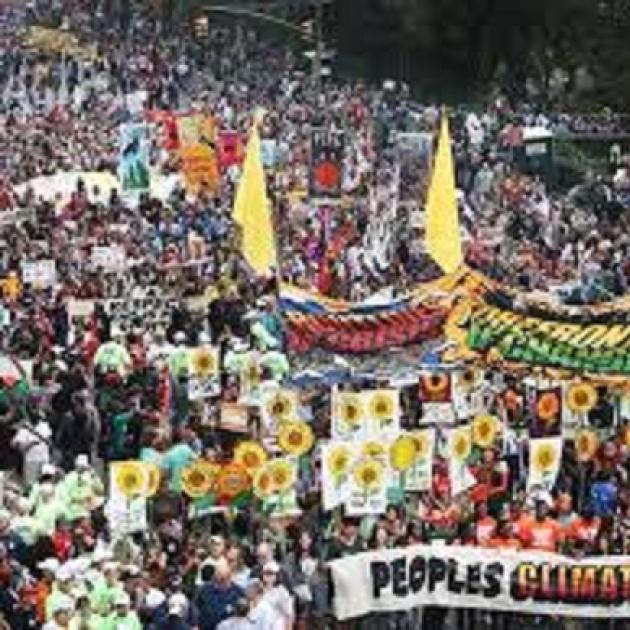 The Greta/AOC generation is marching for our place on this planet.  
We can all turn off lights, get off plastic, go vegan, ride bikes, sail the Atlantic, demand eco-straws, solarize our homes. 
But four...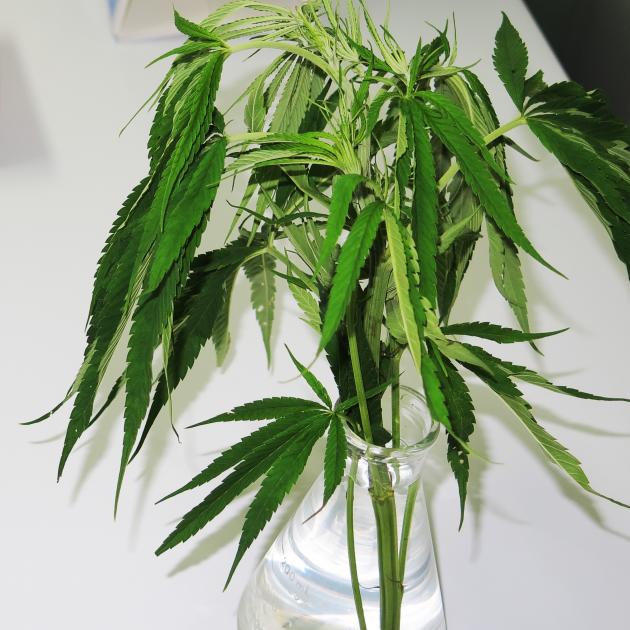 BANGKOK, Thailand -- Thailand has built what's described as the
biggest industrial-scale medical marijuana facility in Southeast Asia
with 12,000 plants, and will soon allow everyone to grow six cannabis
plants "in...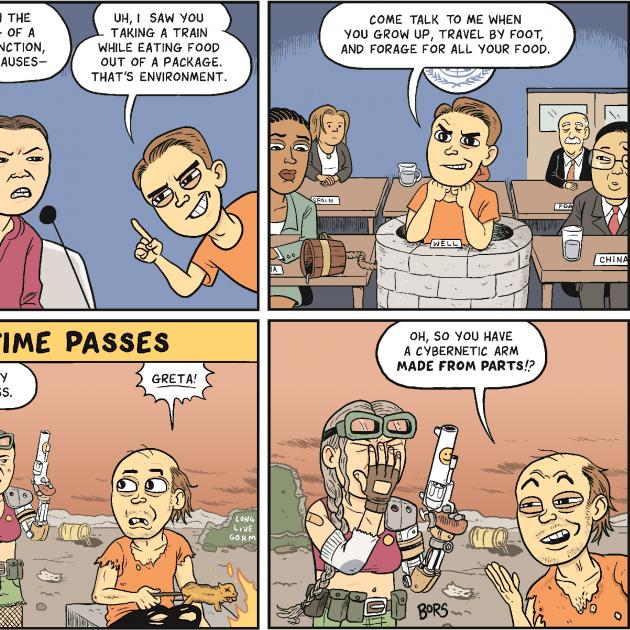 Pages