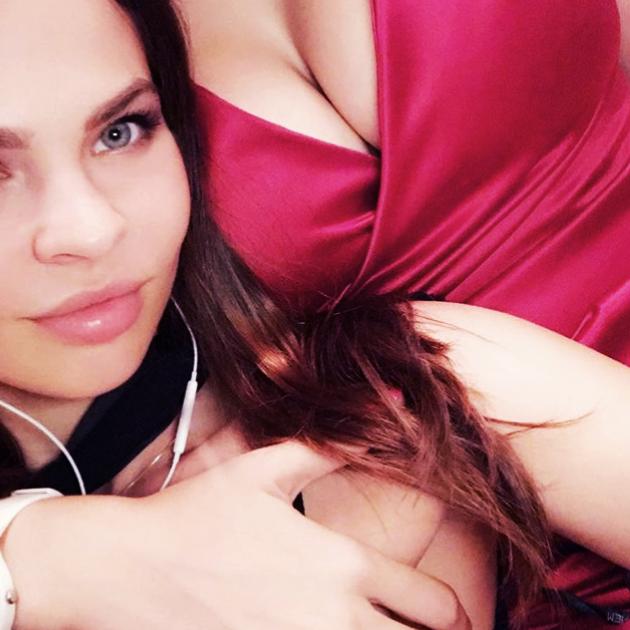 BANGKOK, Thailand -- A jailed Belarusian "huntress girl" and her
Russian lover, who together claimed to have incriminating audio of
Donald Trump's former campaign manager Paul Manafort colluding with
Russians about...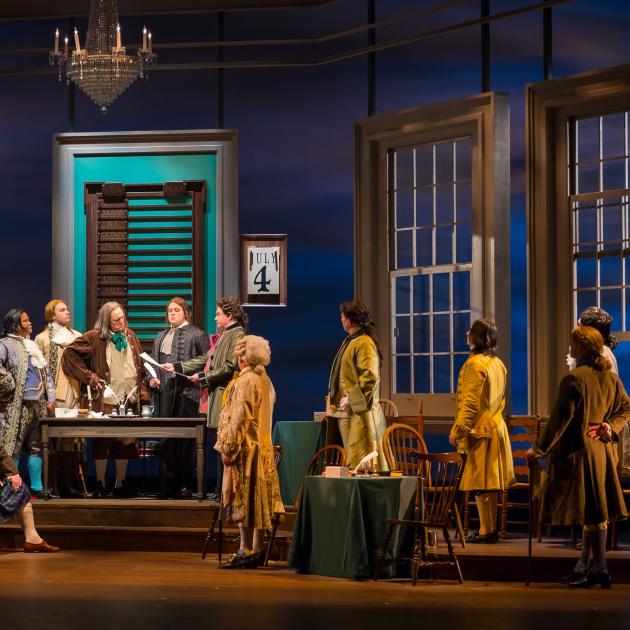 I hold this truth to be self-evident: That all plays are NOT created equal. I've reviewed around 10 shows at La Mirada Theatre for the Performing Arts and its revival of the 1969 Tony Award-winning Broadway musical 1776 is...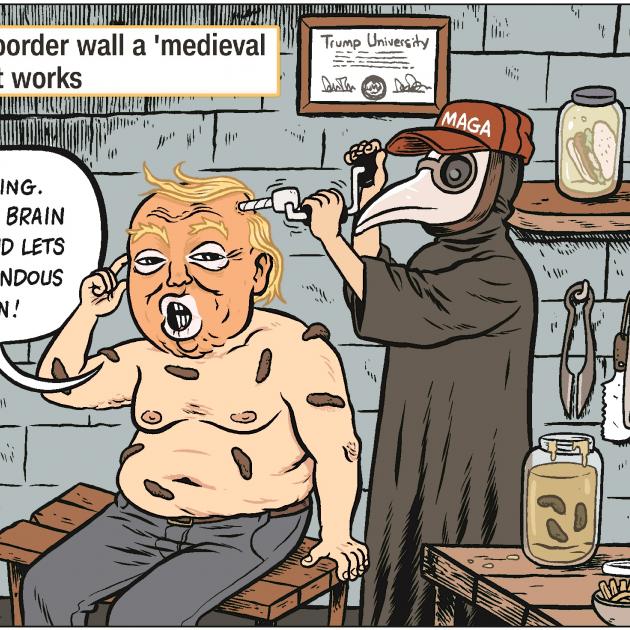 Pages