On Saturday, November 11, Israeli military spokesman Daniel Hagari claimed in a press conference that Israel had...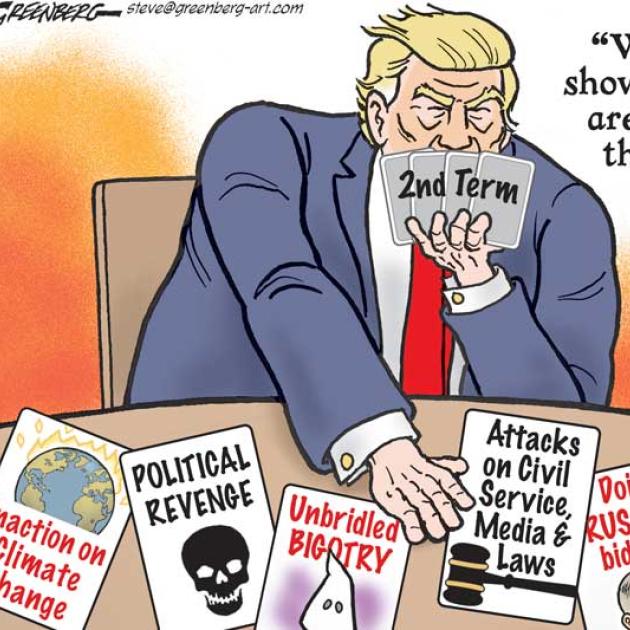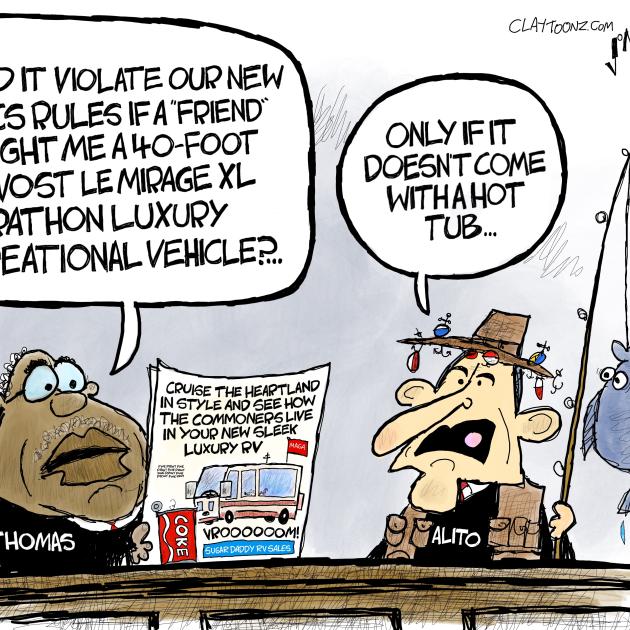 Is the rough beast slouching toward Bethlehem?
". . . I came to understand the role some in the U.S. government have played to intentionally catalyze war, fueling arms sales globally, without regard for the consequences. The...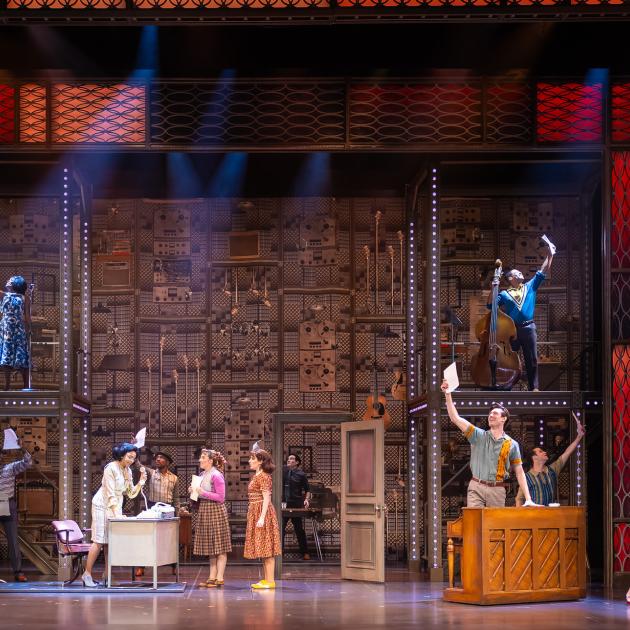 If you want to feel the Earth move under your feet, bop on over to the La Mirada Theatre to enjoy the rock 'n' roll extravaganza Beautiful, The Carole King Musical. This bioplay dramatizes the life story of one of pop music's most...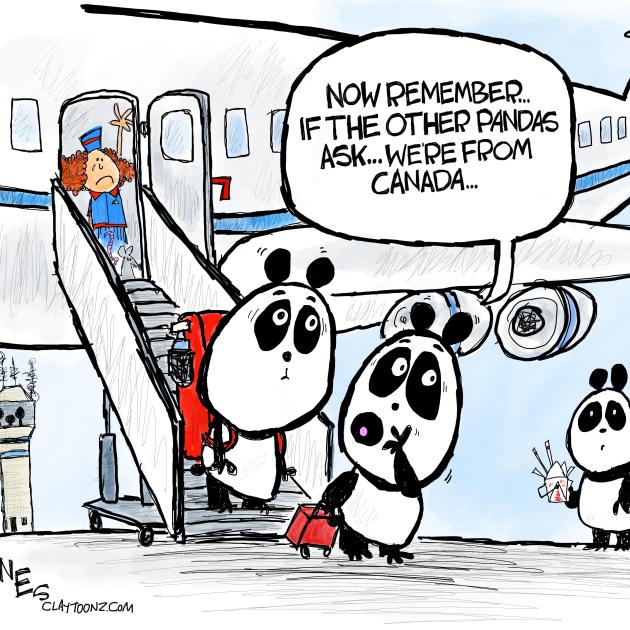 Pages