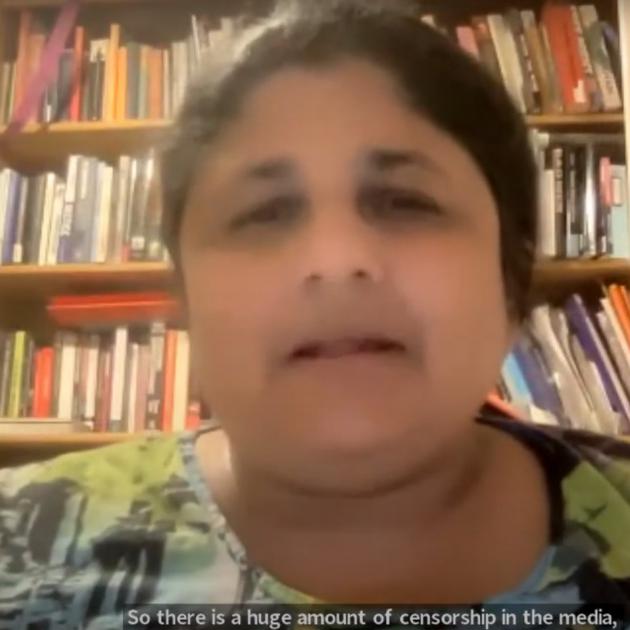 #101 Gree-Gree
We start the GREE-GREE gathering #101 with a remarkable report from DEEPA DRIVER on the torturous treatment of JULIAN ASSANGE. Reporting from London, Deepa gives us a brilliant history of Wikileaks and its...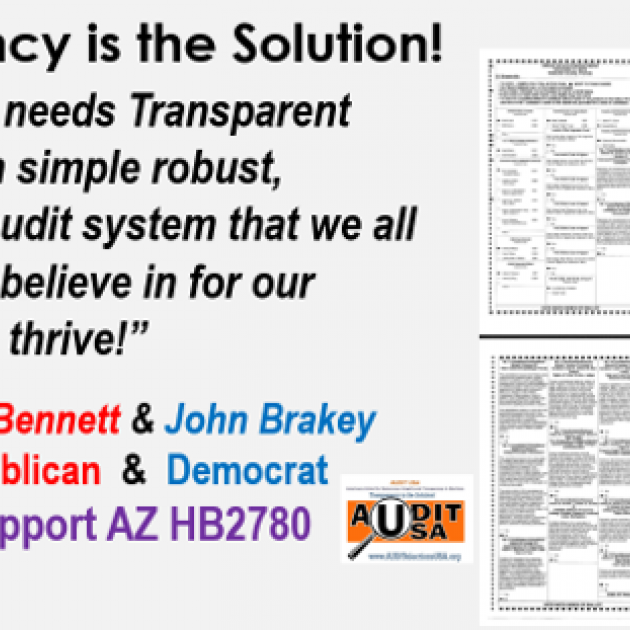 Dear Hon. Senators Rios, Quezada, and Alston:                                                                    Monday, May 30, 2022

HB2780 is coming before the Rules...
Pages