Marcus Celio provides three images from Hookaville.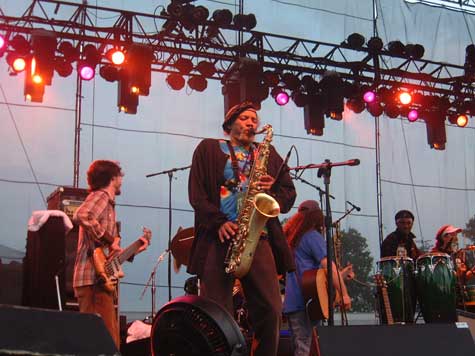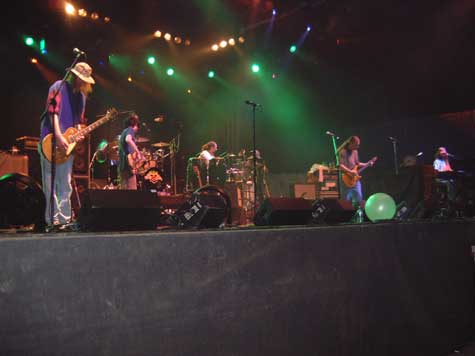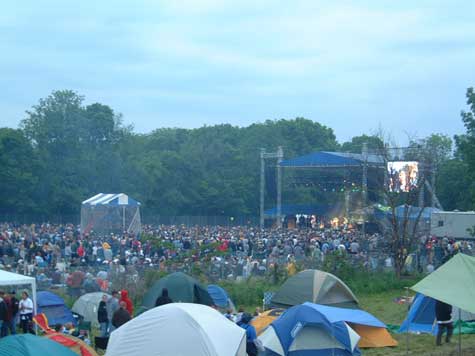 Whether you like Mike or not you must admit that his first term in office has been relatively smooth. Smooth is the operative word for this article. Mike…is smooth. Managing the affairs of this city would prove to be no small task for the...
          PEER also announced that it will lead an Initiative Petition Drive to amend the Columbus City Charter.  The Initiative will allow voters to elect an as yet undetermined number of district or ward representatives in addition to...
Pages