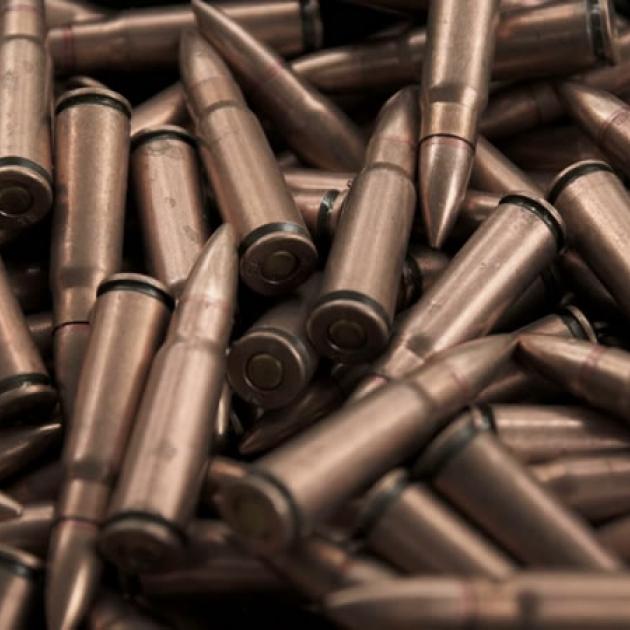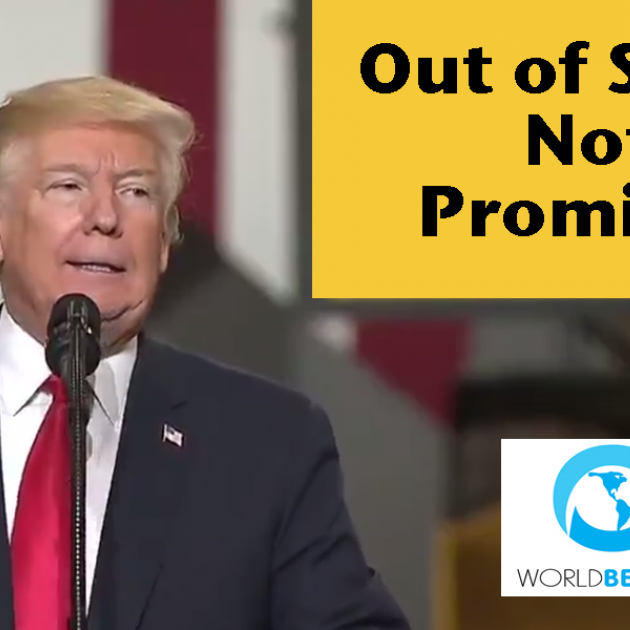 U.S. President Donald Trump has announced his intention to remove all U.S. troops from Syria.
If that happens it will fulfill part of the demand that World BEYOND War ...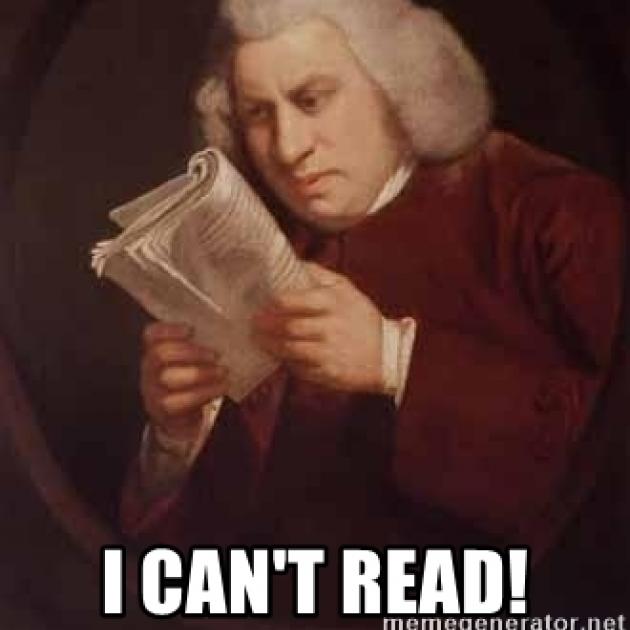 Someone recklessly left a copy of a Washington Post lying around in this coffee shop, and I succumbed to morbid curiosity long enough to notice...
Pages