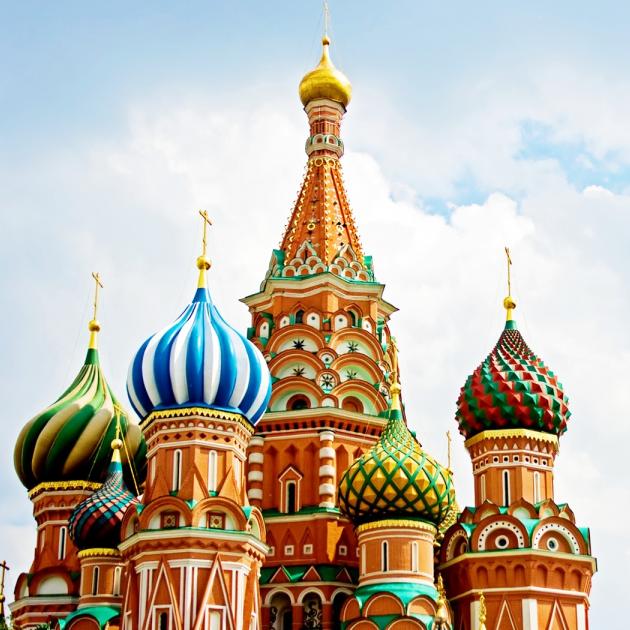 A lot more energy is invested by people in theorizing what respectable and corrupt influences motivate members of the U.S. Congress than at least some members of the U.S. Congress invest in thinking or in having opinions at all. If you'...
A study by a Toronto-based consulting and research company...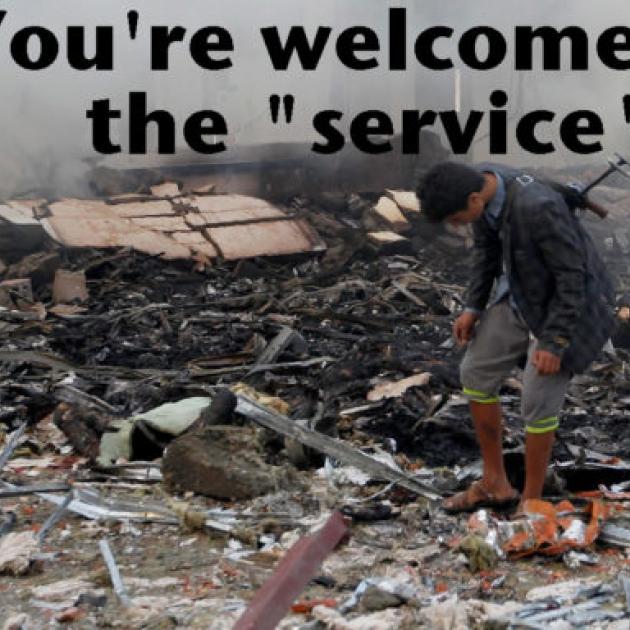 Counter-Recruitment
Shutdown or no shutdown, not a single war, base-construction project, or war ship has been halted in its course, and...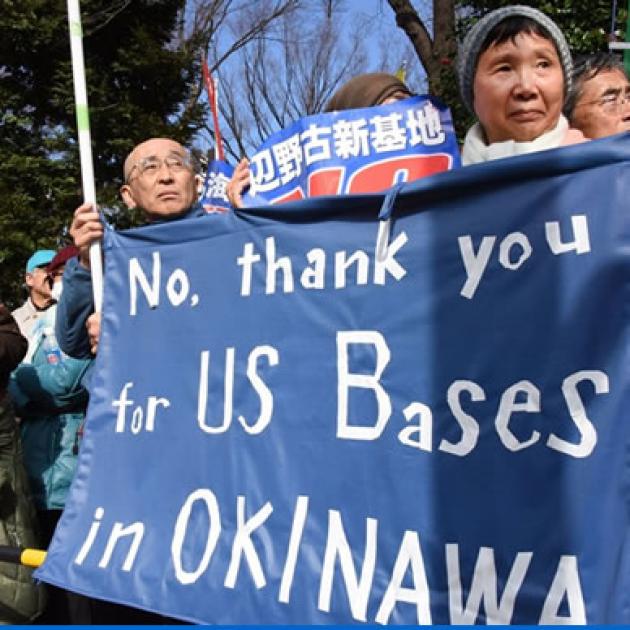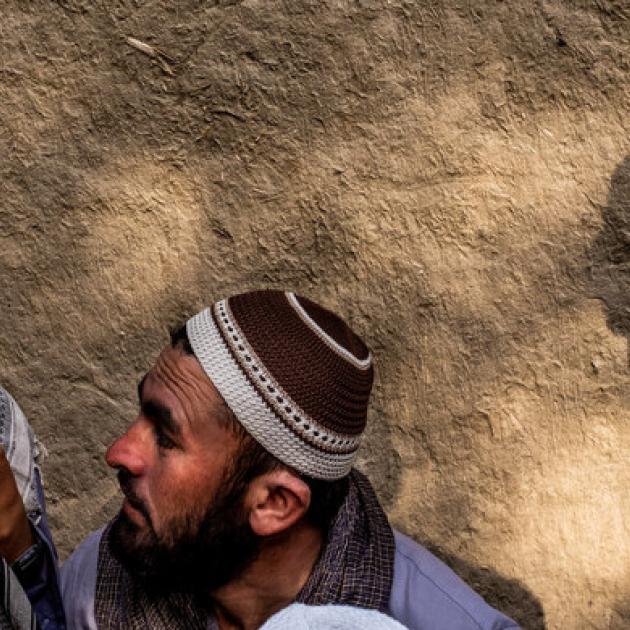 No other country in the world symbolizes the decline of the American empire as much as Afghanistan. There is virtually no possibility of a military victory over the Taliban and little chance of leaving behind a self-...
Pages