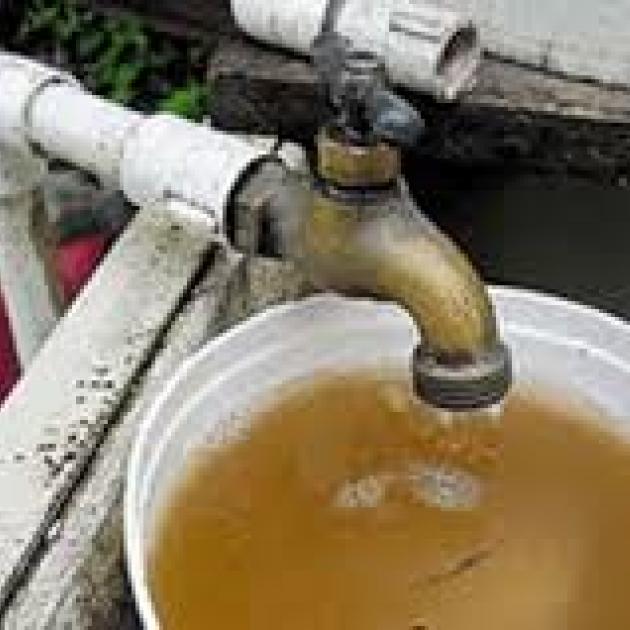 Maybe if we declared "war" on poison water, we'd find a way to invest money in its "defeat."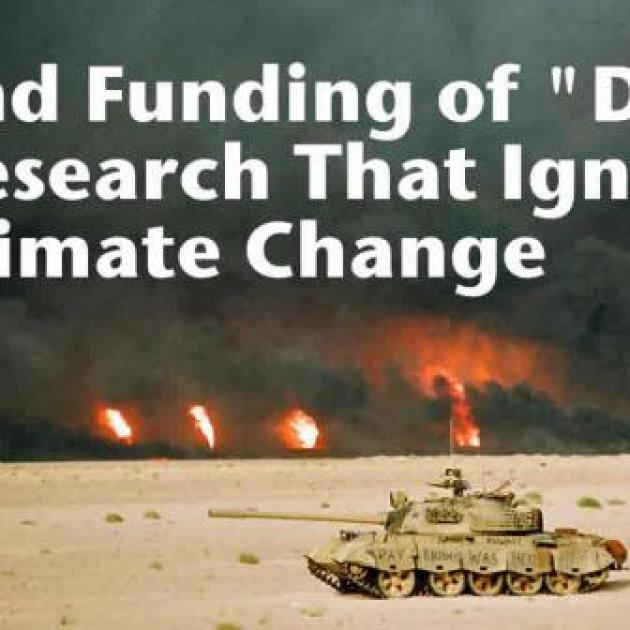 In the United States it's not actually difficult to find significant funding with which to research new and innovative -- not to say bizarre and absurd -- pursuits, as long as they form part of an overall project of mass murder.
...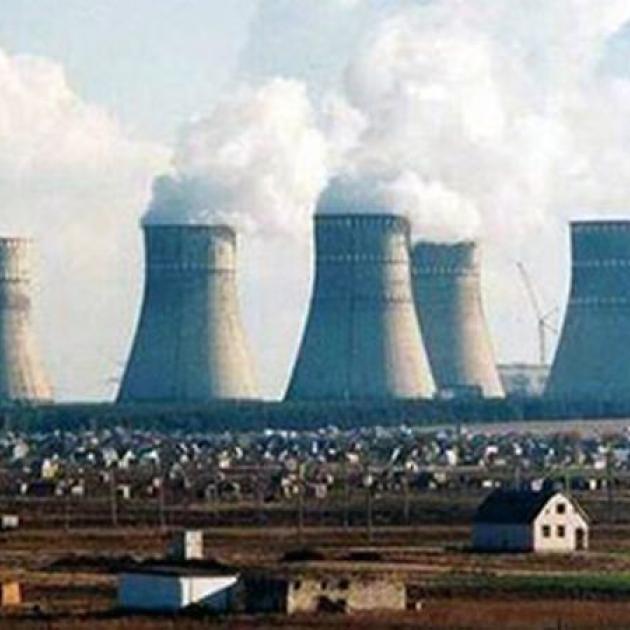 As you read this, a terror attack has put atomic reactors in Ukraine at the brink of another Chernobyl-scale apocalypse.
Transmission lines have been blown up. Power to at least two major nuclear power stations has been ...
Pages