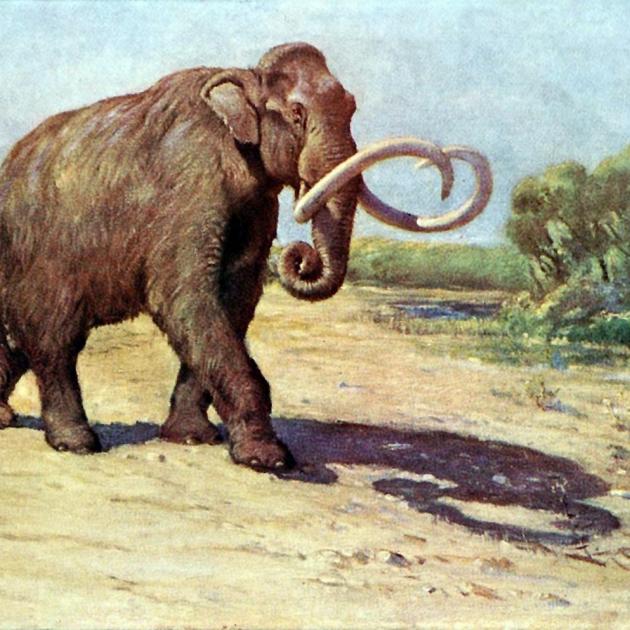 Throughout its history, Earth has experienced five mass extinction events. See, for example, 'Timeline Of Mass...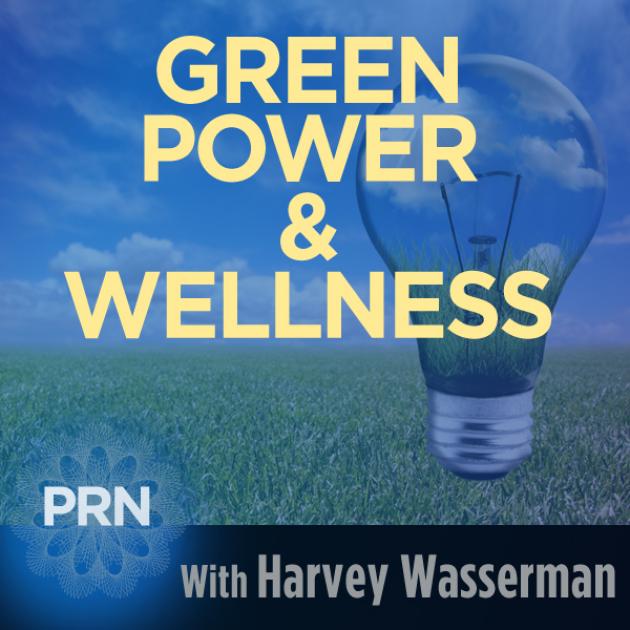 The nuclear industry's violent assault on democracy in Ohio has taken a surreal leap. It could seriously impact whether Donald Trump will carry this swing state—-and the nation—-in 2020.
Ohio's GOP secretary of state has now...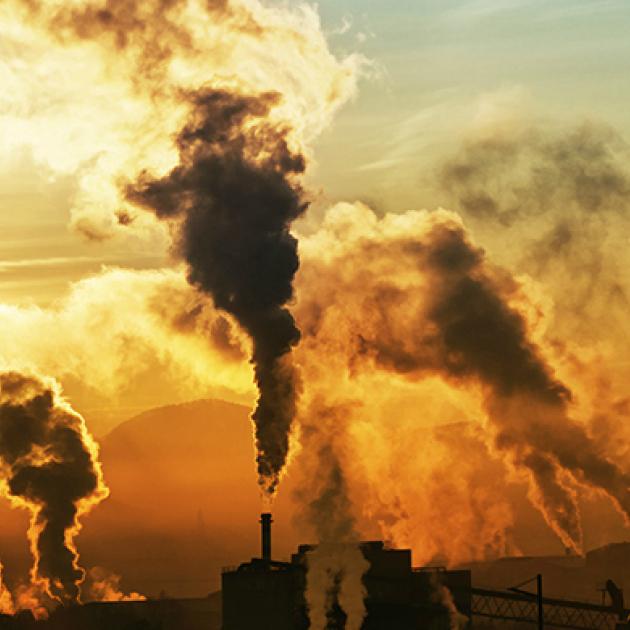 Pages