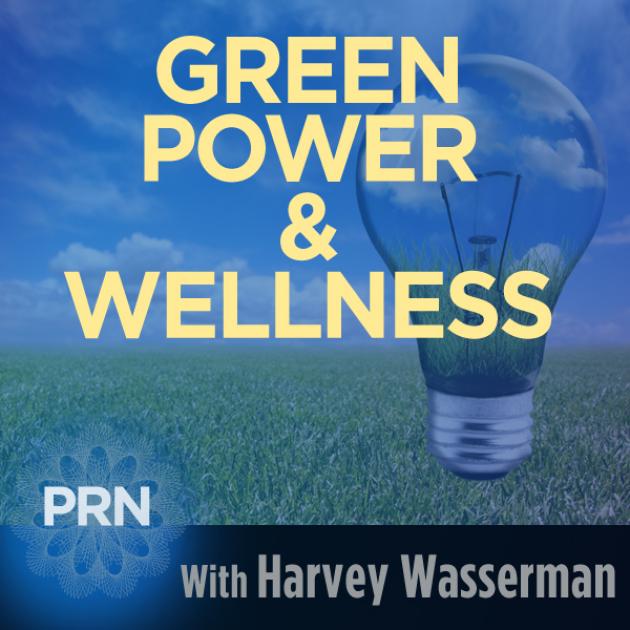 The nuclear industry's violent assault on democracy in Ohio has taken a surreal leap. It could seriously impact whether Donald Trump will carry this swing state—-and the nation—-in 2020.
Ohio's GOP secretary of state has now...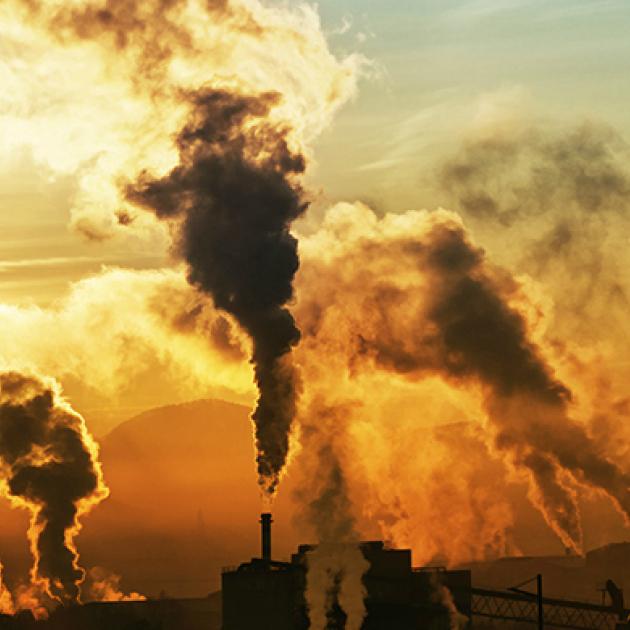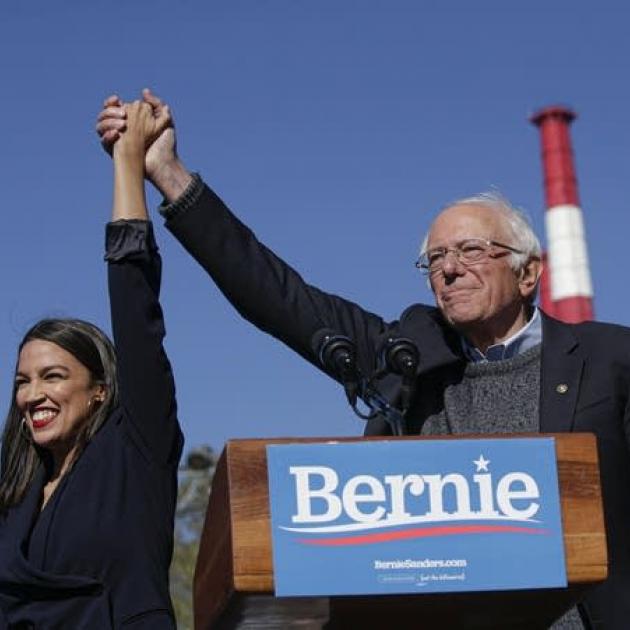 y withdrawing from the Paris climate agreement, the US is effectively saying the global climate crisis is not our problem. This is American...
Pages