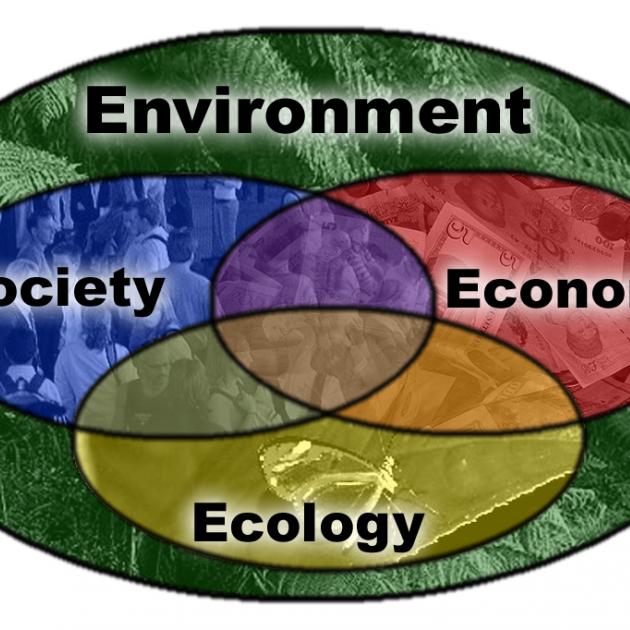 Pssst . . . here's a little secret. Don't tell anyone, OK? It might cause trouble.
In recent years, there have been more than a thousand lawsuits filed around the world — including a few in the United States — challenging...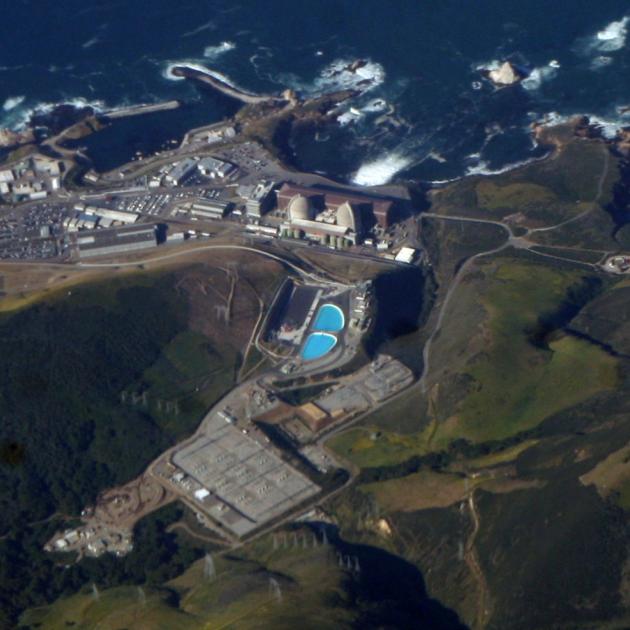 As nuke power collapses in France, Germany and Georgia, only YOU can save solar power in California.
A corrupt California Public Utilities Commission has sent to Gov. Gavin Newsom a death warrant for...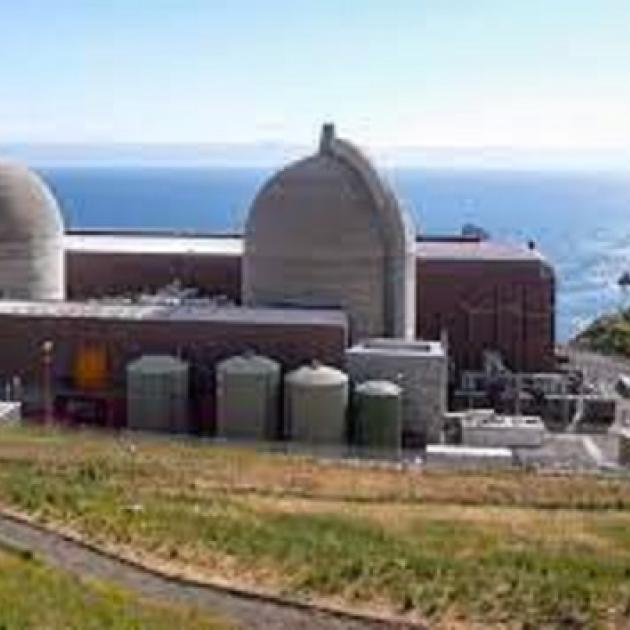 09 december 21
Amidst our ever-escalating climate Apocalypse, the viral insanity of atomic power gets ever worse. Now it's spread deep into the Biden Administration, with no apparent cure in...
Pages