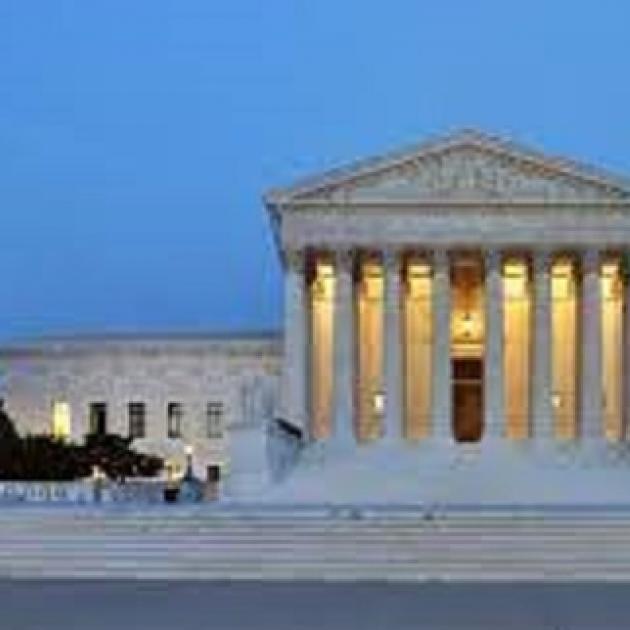 Free Press staff directs you to this link in our efforts to eliminate the death penalty.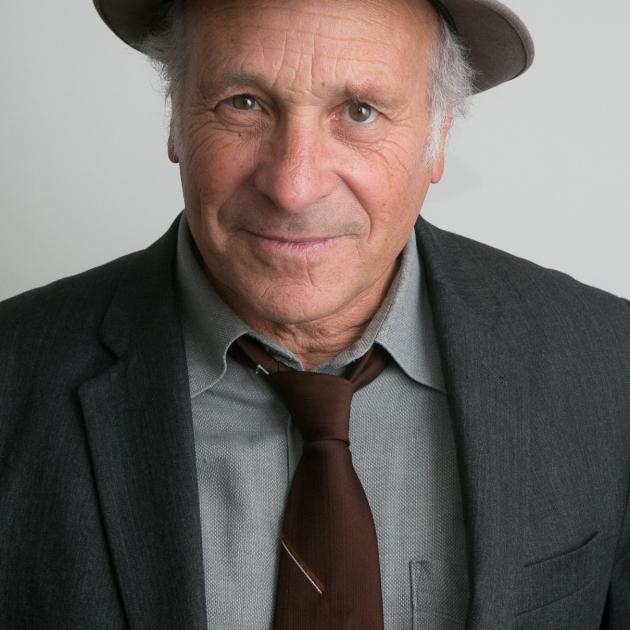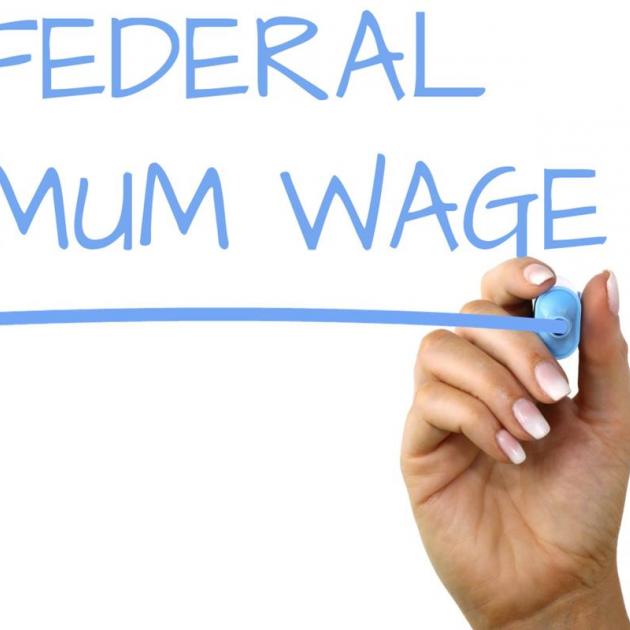 The progressive activist group RootsAction.org announced today the launch of "No Honeymoon" -- a sustained campaign that will mobilize grassroots pressure on Joe Biden from across the country.
With an email list of 1.2 million...
Pages