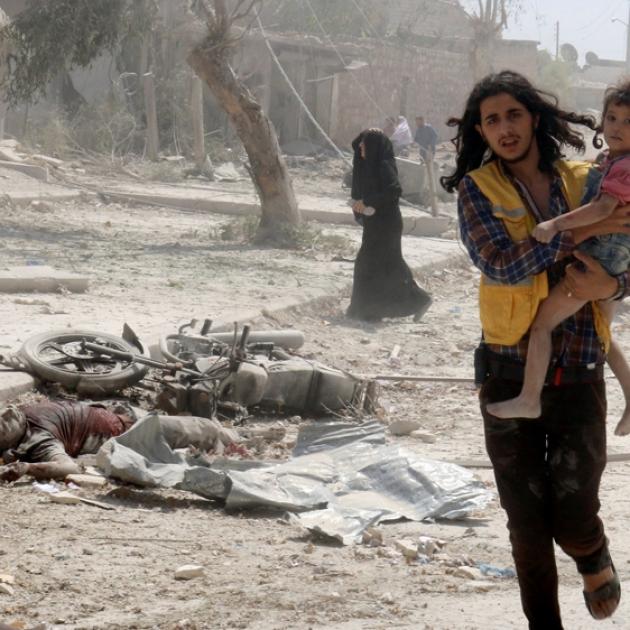 The discussion, if one might even call it that, regarding the apparent President Donald Trump decision to withdraw at least some American soldiers from Syria has predictably developed along partisan,...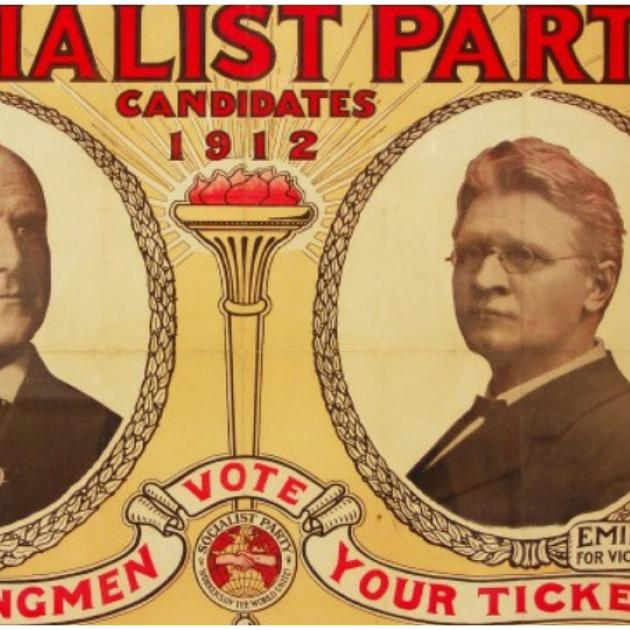 Despite the corporate hype, Democratic Socialism and Social Democracy are deeply rooted in the mainstream of our nation's history.
The lie that they're "foreign ideologies" starts with the fascist assault Woodrow Wilson waged...
Pages