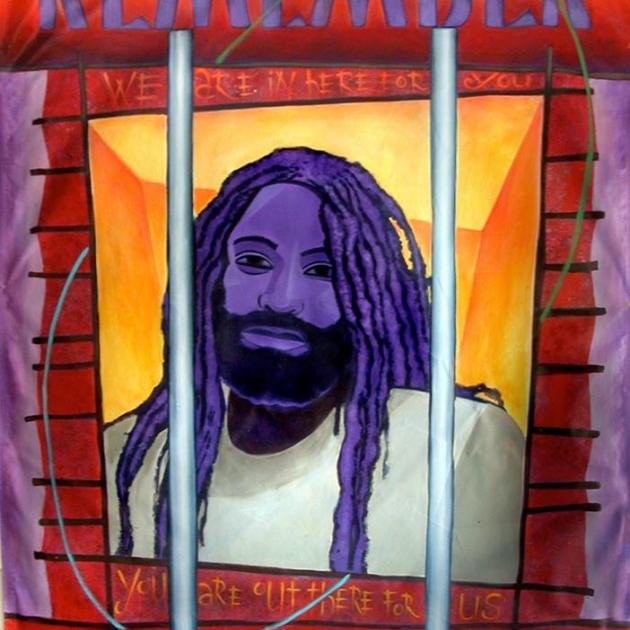 Mobilization4Mumia
215-724-1618
Mobilization4Mumia.com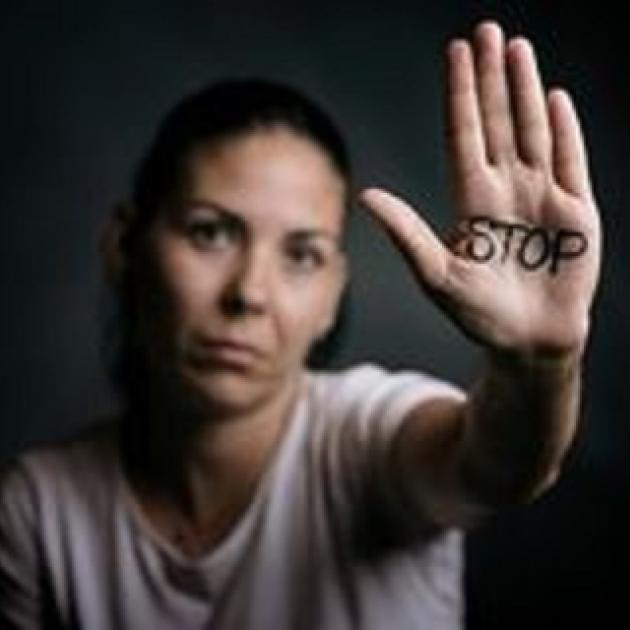 The date 11 November is well known and commemorated in many parts of the world because it marks the Armistice ending World War I – 'the Great War' – in 1918.
In the evocative words used by Kurt Vonnegut Jr., an atheist...
In spite of the fact that Israeli snipers continue to shoot scores of unarmed protesting Gazans every Friday with virtually no coverage from the media, there are some signs that the ability of Israel and its...
Pages