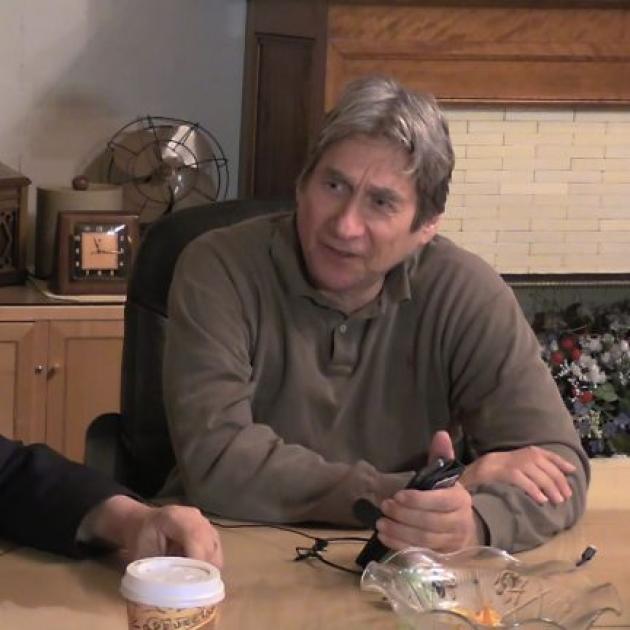 There are less than 48 hours to go before the Electoral College begins casting its votes. 
Here is a petition to sign that might make a difference:
...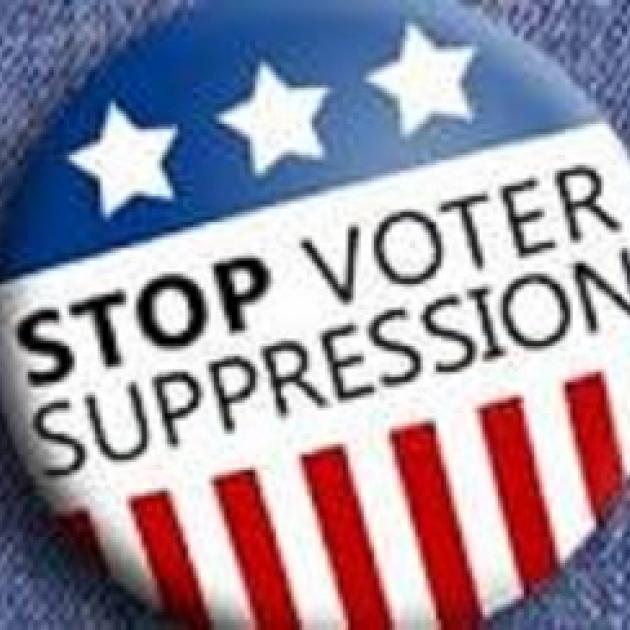 The CIA conclusion that the Russians intervened in our elections in order to help elect Donald Trump has sent Washington into one of its fabled tizzies....
Pages